Established in 1991, Lin Win specialises in the manufacture and export of Teak products ranging from boards, decking, flooring, furniture components and fully assembled furniture. With two production facilities in Yangon, our capacity is in excess of 10x40' FCL per month. Lin Win Furniture & Flooring are manufactured from the finest Myanmar Teak. Our aim is to produce lasting quality at affordable prices. All our furniture has mortise and tenon joints, and PU glue is used throughout to ensure lifelong strength and durability.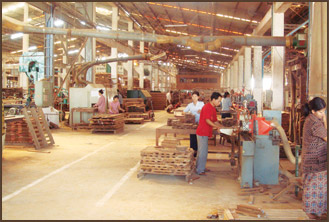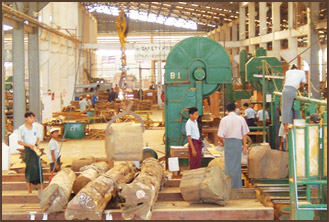 FACTORY I
Block No. 86, Heavy Industrial Zone No.1, South Dagon Tsp, Yangon, Myanmar.

FACTORY II
Block No. 8 & 9, Kanaung Min Thar Gyi Road, Dagon Seikkan Industrial Zone, Dagaon Seikkan Township, Yangon, Myanmar.